Annonse
This is my most shared post on my Facebook Page helsetine.no. Really It is true! 600 people have shared it and it has reached 5000 people so far! Obviously a lot of you have experience with toxic people and need to end bad relationships!
This is what I wrote one year ago on Instagram :
«So hard, but so true! Among family, friends and associates there will always be some people who are toxic and negative! We want to get back at them, but silence is the best answer to bad and toxic behaviour. Do not let these people drag you down. they don´t have any energy or self confidence on their own, so they will try to take yours…»
I had no idea this small post would be so popular!
«So far almost 600 persons have shared it and it has reached 5000 people.»
Actually I was hoping you would rather like my blogs that I spent hours writing… but no.
This quote that I found on internet and commented with a few sentences, is what you like. That reminds me I don´t have to work so hard on my Insta or blogposts.
«Thanks for sharing, it is caring –  and stay away from those losers. ;)»
Here is some of the massive response I got:
«The easiest way to deal less with a toxic person is to tell them to go away and suck the life out of their own life and leave the rest of us alone.» Terence.
«Unless silence is actually viewed as acquiescense .. I do not belive in rewarding negativity, so distancing can be useful if it work for you – and oh yes – let´s be the light!» Beth.
«Yes need to hear this one.» Calvin.
«Heart-smiley.» Imee
Yes!!! Venetia
«It also solves nothing, like a child´s mentality.» Max »
Absolutely right.» Gillian.
«Yes, so true.» Jayson.
«Halleluja!» Evangela.
«Thats why you got to leave when you see yourself becoming toxic.» Ramon »
100% true.» William.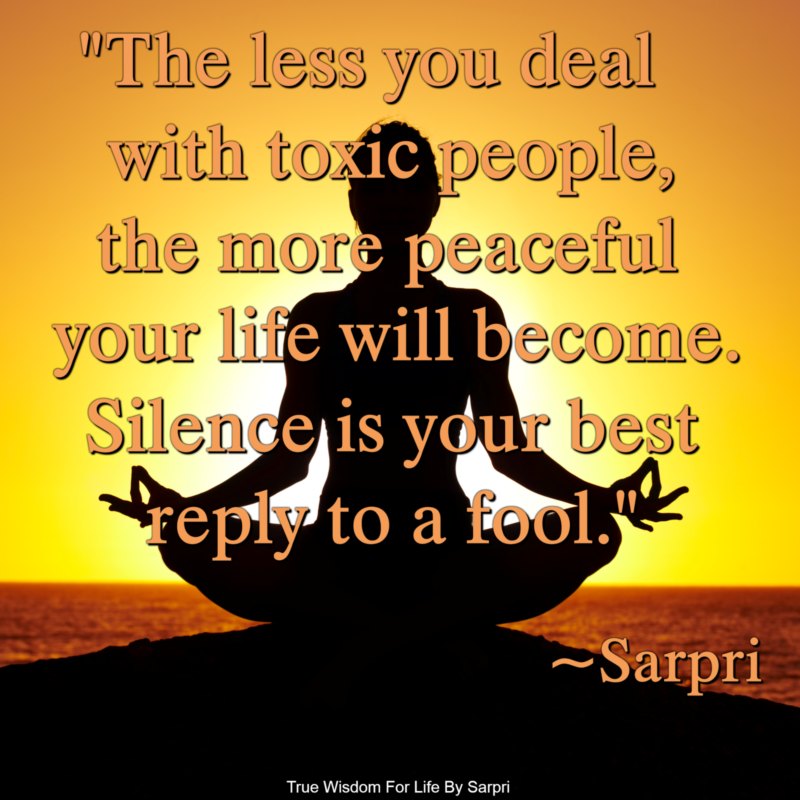 Les også: Mine mest populære blogger – på norsk.