Annonse
You don´t have to rent a car and drive one hour to the biggest outlets to find clothes on sale in Miami. Many of the stores downtown, in Lincoln Road, have good offers: This cool jumper I bought for 5 dollars and it took me like 5 minutes to buy it. Here I wear the jumper at breakfast in Freehand, Miami – the cute hostel I wrote about in an earlier blog.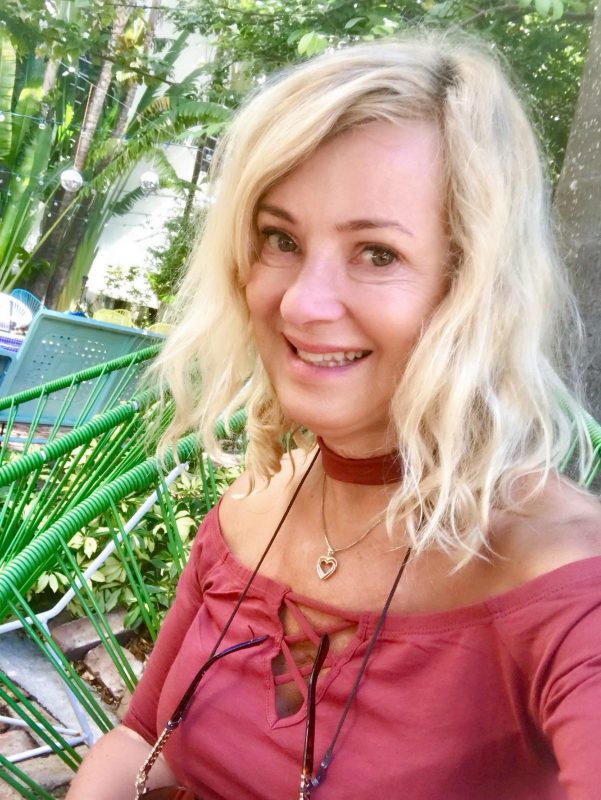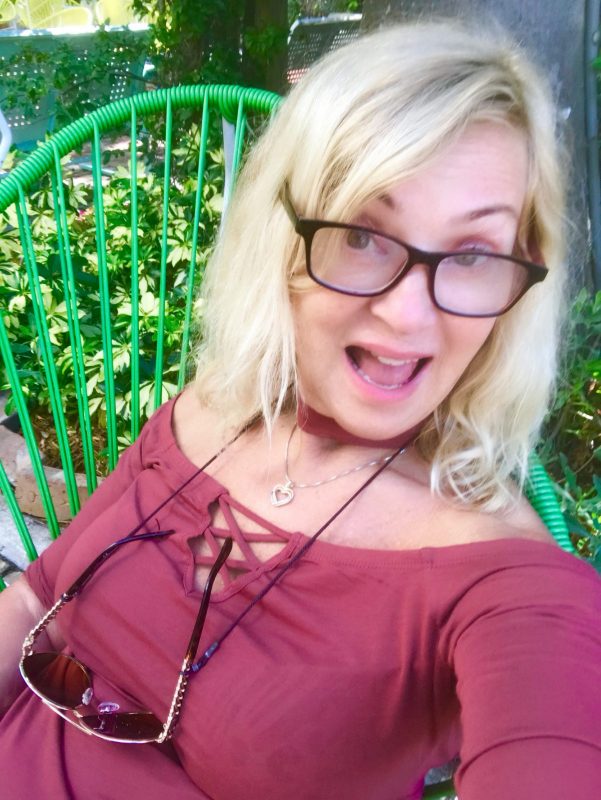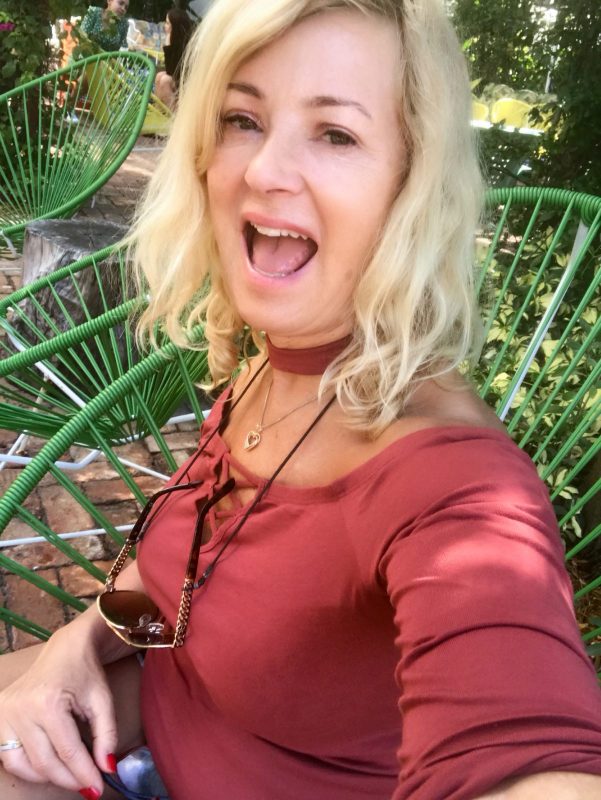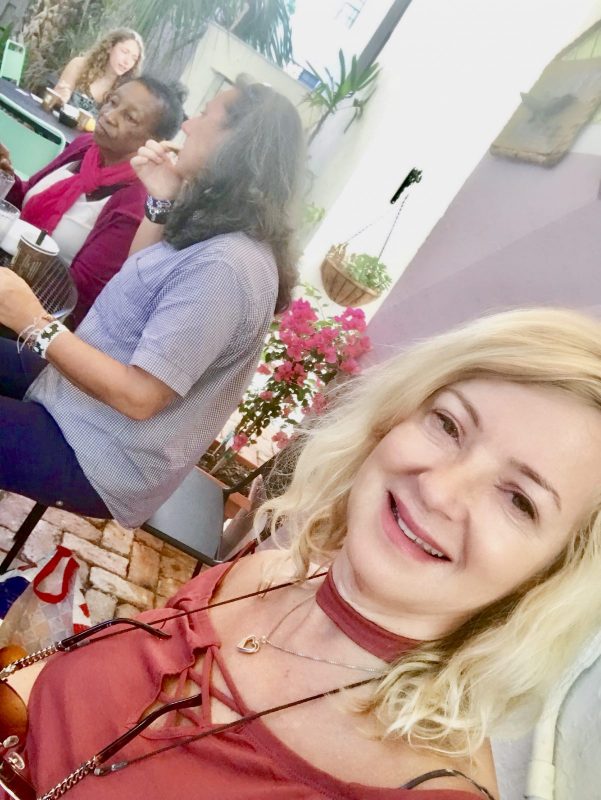 My Freehand hostel-friend from Brazil, Flavia,  rented a car and spent a whole day shopping in Sawgrass shopping mall and outlet. She offered me to join, but I choose a yoga class on the beach instead! Shopping makes me really tired – and leaving with her 8 that morning was too much for me.
When she came back from that long trip late in the night and joined me in a salsa club, she knew what I was talking about: She was exhausted!
I bought tre jumpers on sale – and some other stuff not on sale…
Actually is it hard to dress in Miami, because outside it is super warm and inside they have so cold air condition that you feel you are inside a freezer. I asked several people why they do this, but they do not have a good answer. Because of these cold inside conditions, I had to buy a tights at HM and some long sleeve jumpers.
I take Spanish classes in Spanish Hangout in Lincoln Road and on my way back to the hostel, I found some real good bargains: Lots of stuff was on sale – like this cute jumper! I bought like three of them and will show more of the clothes later on. I also bought a new bikini top and two dresses that were not all that cheap – and some new sandals – because I lost one gold sandal and couldn't find it.
I wrote an email to my first downtown hostel and asked, but they were sorry, they could not find it either…:)  It was gone – like Cinderella.
Read more about my three week stay in Miami Florida:
How I survived sleeping in a bunkbed in a small room with 5 guys for a week
What I learnt in Florida: The American Dream does not exist, here are 6 reasons why
Pool-drama: A young man is trown out after having been harrassing other people for a week